Check out our lures and find your favorite dancing partner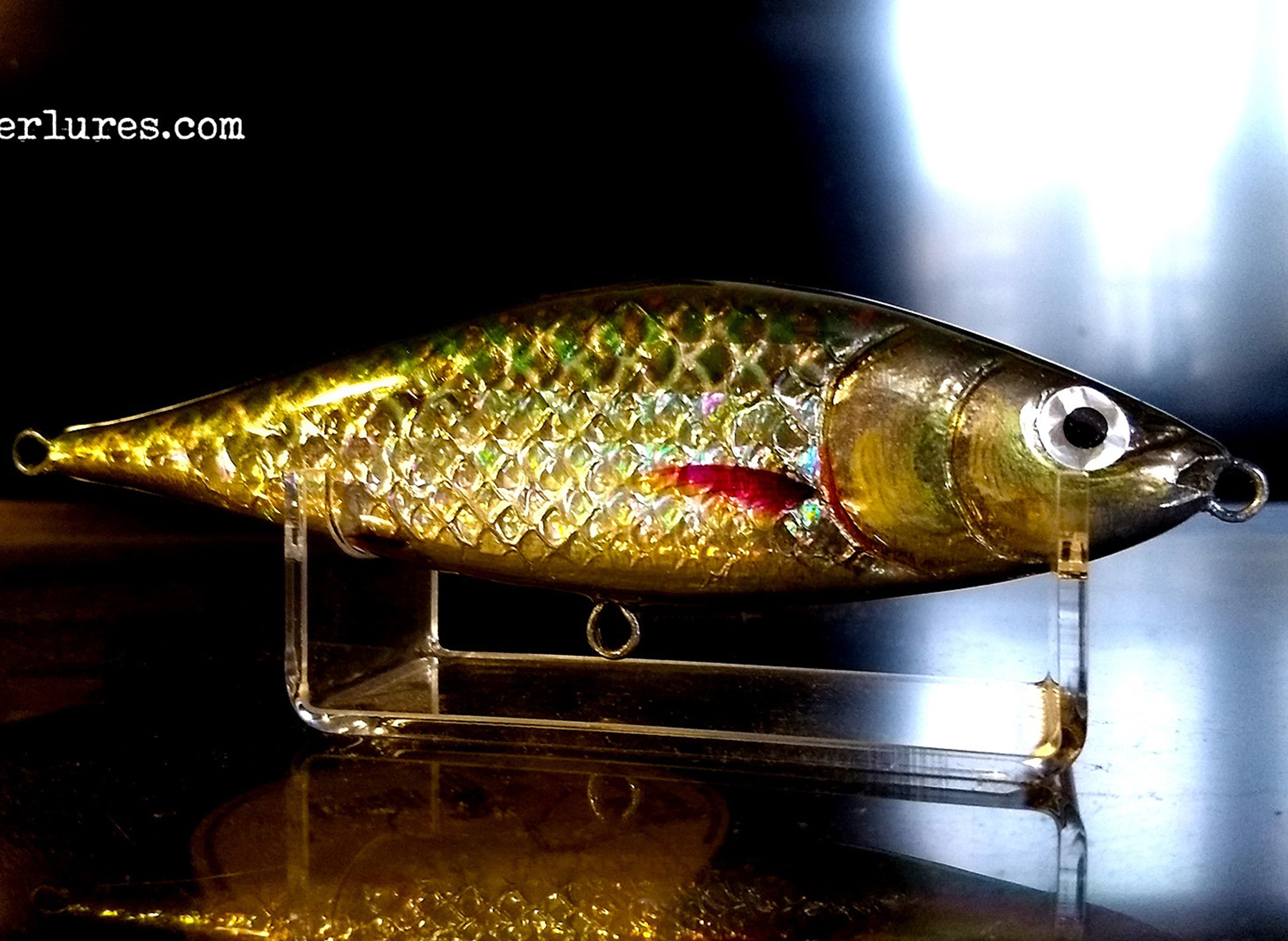 DANCER Swimbaits, Wakebaits and Jerks are dedicated to big game fishing of many freshwater species, basically bass, pike, catfish, musky and salmon. They can be used for saltwater fishing too, due to their hardwood
Share This Story, Choose Your Platform!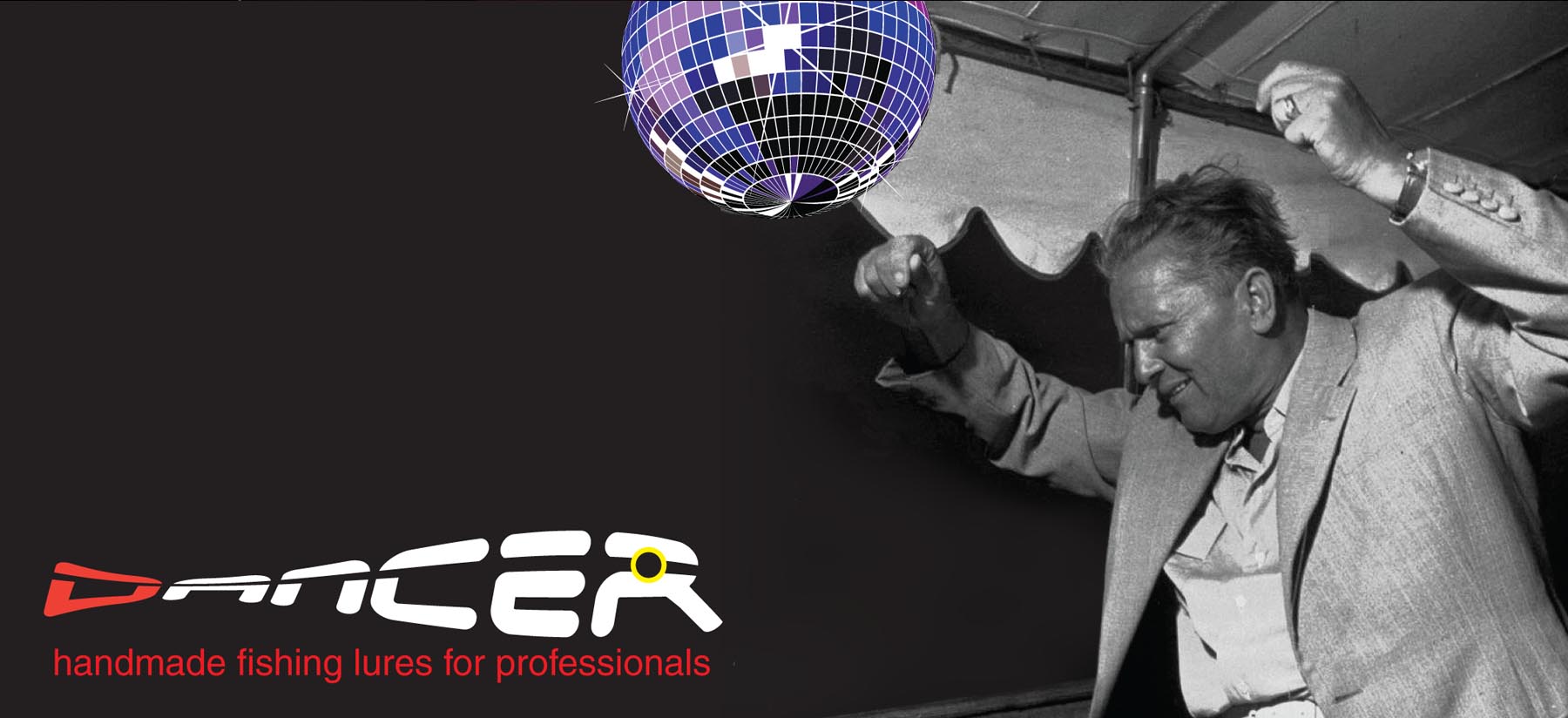 News
Since the start of Dancer lures production, my strategy was making unique fishing lures mostly for professional anglers and unique lures collectors. Therefore, their price isn't for everybody. During this time I have
10 cm 10 g Super Wiggler It is a wobbling lure, 10 cm long and 10 g heavy, super shallow runner with internal weight shifting system that also acts like a rattle.
18 cm Big Game Crankbait This is primarily salt water lure, for big and smaller game, as well as pike, bass, catfish, hucho-hucho, muskie... It's a 18 cm 35 g lure made