Naturally, all started from fun!
DANCER fishing lures are intended for all freshwater and marine predators. They have a unique "dance" and unique decor, which differ from the commercial and widely known. Every Dancer has a personality that is unique. Dancer decors are hyper realistic to ultra disco abnormal, and their catch rate has already been proven in four continents.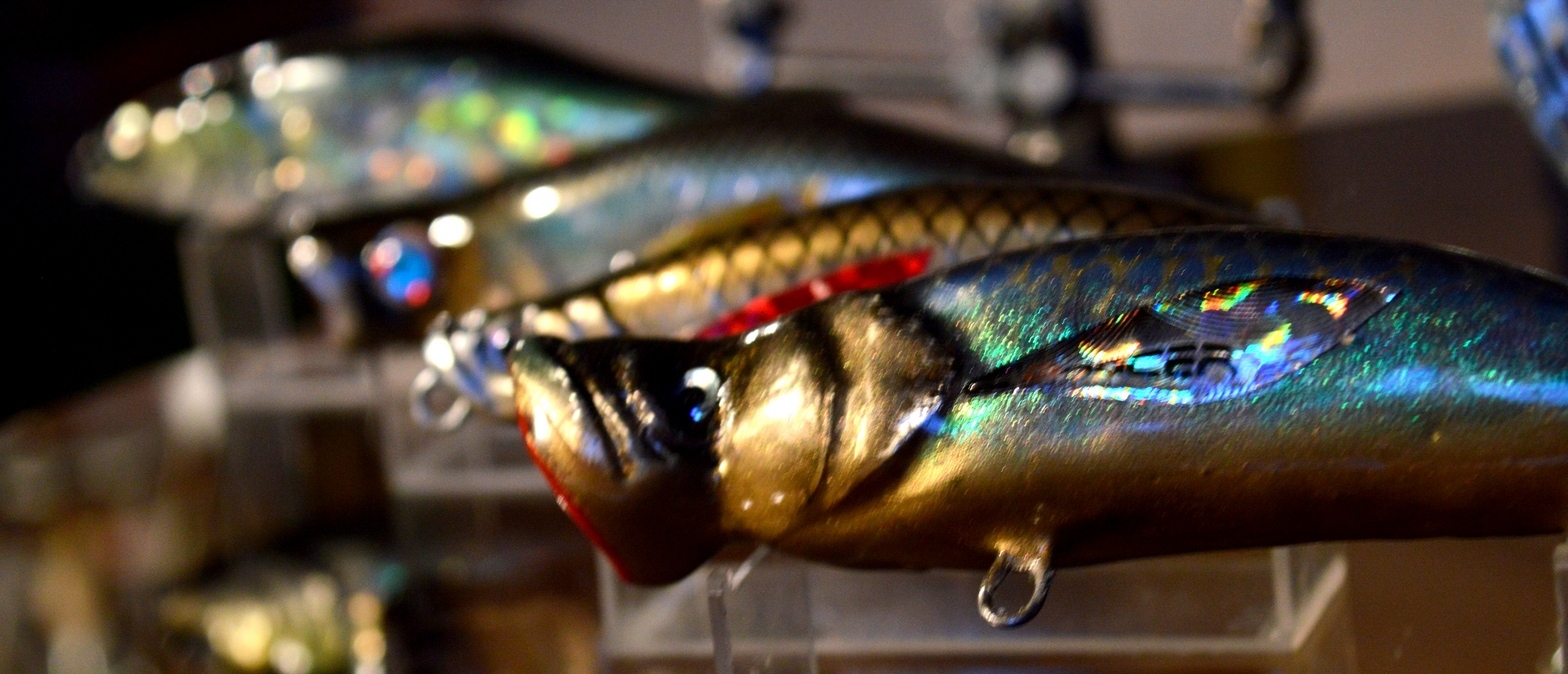 Dancer portfolio possesses the finest and noblest lures, making them equally attractive for both fish and fishermen. They are widely wanted, both for fishing and just having and being kept in a glass cases among other rare and unique items.
I think that I have ever met with wobblers that have such a perfect blend of vibrations, decor and folly in it.
And one of those that I was proud of this, from the famous masters of flies Richard Katzman, left on YouTube channel dancerlures:
Your lures are beautiful. Very real looking. I tie flies for fly fishing. I've often thought about making lures for spin rod fishing but never got around to it. Keep up the good work. Richard Katzman Fly Tying…
Or simply:
You are crazy!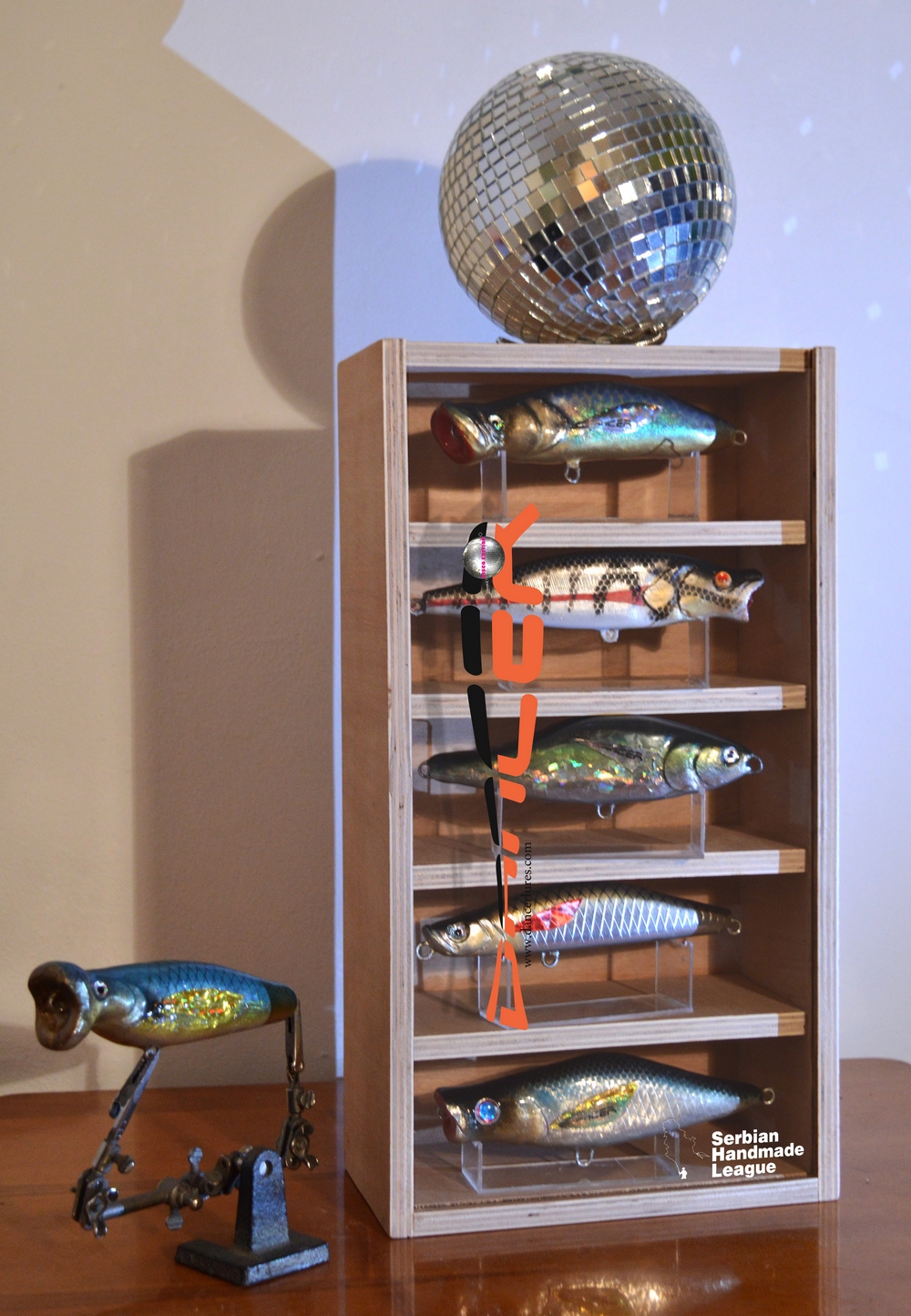 Dancer lures are handmade, hand carved and hand and uniquely decorated. Depending on different types of wood and target fish species or groups, I use balsa, basswood, white pine, ash, poplar, beech, oak, walnut and other types of wood that I detect their good qualities. I use varnishes and clear coats made of different bases, from aqueous, over acrylic, nitro, celluloid, polyester to epoxy resin, which are applied in a number of layers according to the procedure developed in Dancer workshop. Varnishes and resins that are used to protect the hulls and decks used in the manufacture of marine filed for Big Game fishing.
All my lures are equiped with stainless hard through wire and armed with some of the hooks from VMC, OWNER, EAGLE CLAW or MUSTAD. Depending on the wishes of the buyer, lures can be delivered without hooks.